MAYORGA'S DARKEST ROAST 
CUPPING NOTES:

 
Smooth/Dark Chocolate/Bold
IN THIS BLEND: Peru and/or Honduras.
All our coffees are organic, farmer direct, specialty-grade, high grown, 100% Arabica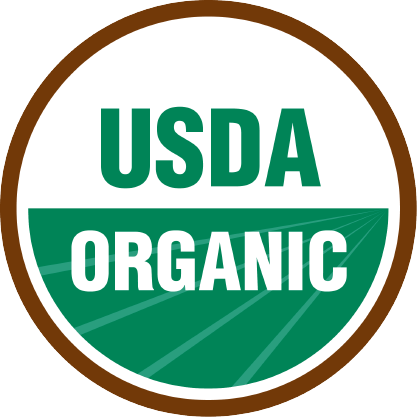 PRODUCT DESCRIPTION
"Lucha Libre" is the perfect balance of showmanship, flashiness, athleticism, and entertainment. We love it so much that we created our own character: MUY MACHO. He's the toughest, strongest, and most daring "Luchador" that ever lived!

This blend balances strength with style and a little bit of showmanship. It's the toughest coffee on the shelf but it's not afraid to wear tights and show its acrobatic skills. The deep character gives way to RICH notes of DARK CHOCOLATE, which is capped off by a BOLD, yet SMOOTH finish.