×
Grind Types Chart
---
Whole Bean
The freshest and most preferred method for those who have a grinder at home.
Coarse (French Press)
This grind size is what you need to make a mean french press or a smooth well extracted cold brew.
Medium/Coarse (Chemex)
If you are brewing that Mayorga magic on a Chemex this is the grind size for you. This grind is also great for units with metal filters.
Medium (Drip)
If you are brewing on any home brewer or a flat bottom pourover system (Kalita Wave) this is the grind size that was made for you.
Fine/Medium
This is our favorite size grind for anyone using a cone pourover system with a paper filter (Hario v60, Melitta, Clever, Beehouse). Our baristas call this one, "the sweet spot."
Fine
If you are using a vacuum pot, siphon or refillable k-cup pod you want this grind size for optimal brewing.
Espresso
This grind is suitable for home and commercial espresso machines and stove top espresso, like a moka pot.
Roast Profile: Very Light
Cupping Notes: Mulberry/Apricot/Grape
Pronounced aroma of exotic fruits, well-balanced acidity, with distinct notes of mulberry, sweet apricot and green grape with a lingering, vibrant finish.
Certification: 100% Organic, Non-GMO verified, Kosher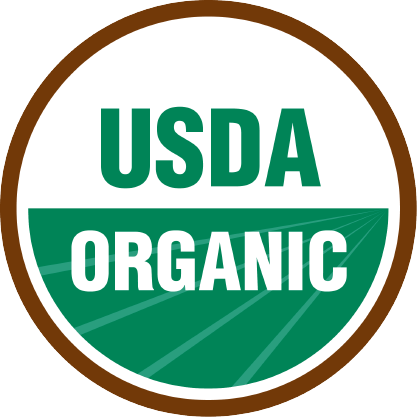 ---

Product Description
We have scoured and hunted the ends of the earth and traveled to the most indigenous lands to find the world's most RARE and EXOTIC coffee that grows at 16,500 feet above sea level in an ancient volcanic cave with just enough sunlight. Only 12 pounds of this specialty craft microlot exist and we had it brought here on solar powered wooden ships to ensure that our carbon footprint would be neutral. Then we roasted it 6 grams at a time, carefully, brushing each bean clean of any debris before packing in our paper, metal, and plastic free bags. The result is a coffee so good that you're not qualified enough to appreciate the nuances.
Just kidding! We blended UGANDA, ETHIOPIA, and SUMATRA and roasted it lighter than we've ever roasted any coffee before. The result is a delicious coffee with a pronounced aroma of exotic fruits with distinct notes of MULBERRY, sweet APRICOT and a VIBRANT finish.