×
Grind Types Chart
---
Whole Bean
The freshest and most preferred method for those who have a grinder at home.
Coarse (French Press)
This grind size is what you need to make a mean french press or a smooth well extracted cold brew.
Medium/Coarse (Chemex)
If you are brewing that Mayorga magic on a Chemex this is the grind size for you. This grind is also great for units with metal filters.
Medium (Drip)
If you are brewing on any home brewer or a flat bottom pourover system (Kalita Wave) this is the grind size that was made for you.
Fine/Medium
This is our favorite size grind for anyone using a cone pourover system with a paper filter (Hario v60, Melitta, Clever, Beehouse). Our baristas call this one, "the sweet spot."
Fine
If you are using a vacuum pot, siphon or refillable k-cup pod you want this grind size for optimal brewing.
Espresso
This grind is suitable for home and commercial espresso machines and stove top espresso, like a moka pot.
SMALL FARMER CO-OP
Recommended Roast: Medium 
Certification: 100% Organic, Non-GMO verified, Kosher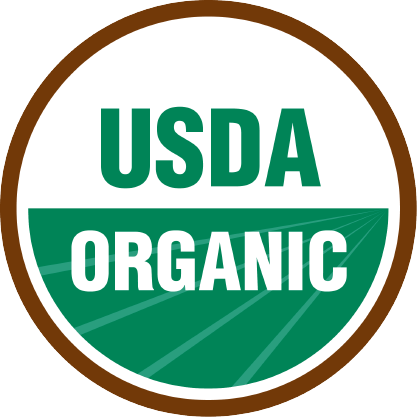 ---
Product Description
While Uganda has been known primarily for robusta coffee, new projects have emerged in the past 15 years wherein small farmers have worked together to elevate their communities through the cultivation of higher grade Arabica coffees. 
In recent years, the area of MOUNT ELGON has seen a rise of very motivated cooperatives, communities, and producer groups that have taken significant steps to growing HIGH-QUALITY ORGANIC certified specialty-grade coffee. 
The impact has been inspiring. Producer groups are transacting exports without using middlemen, more farmers are joining to reap the benefits of SUSTAINABLE farming, and the nation of UGANDA is becoming a reputable origin for some of the world's best ORGANIC coffees.
---