×
Grind Types Chart
---
Whole Bean
The freshest and most preferred method for those who have a grinder at home.
Coarse (French Press)
This grind size is what you need to make a mean french press or a smooth well extracted cold brew.
Medium/Coarse (Chemex)
If you are brewing that Mayorga magic on a Chemex this is the grind size for you. This grind is also great for units with metal filters.
Medium (Drip)
If you are brewing on any home brewer or a flat bottom pourover system (Kalita Wave) this is the grind size that was made for you.
Fine/Medium
This is our favorite size grind for anyone using a cone pourover system with a paper filter (Hario v60, Melitta, Clever, Beehouse). Our baristas call this one, "the sweet spot."
Fine
If you are using a vacuum pot, siphon or refillable k-cup pod you want this grind size for optimal brewing.
Espresso
This grind is suitable for home and commercial espresso machines and stove top espresso, like a moka pot.
Roast Profile: Light
Cupping Notes: Sugar Cane/Cherry/Raisin
A balanced cup with sweet aroma, sugar cane and golden raisin undertones, with notes of cherry and orange and a distinctly sweet aftertaste.
Certification: 100% Organic, Non-GMO verified, Kosher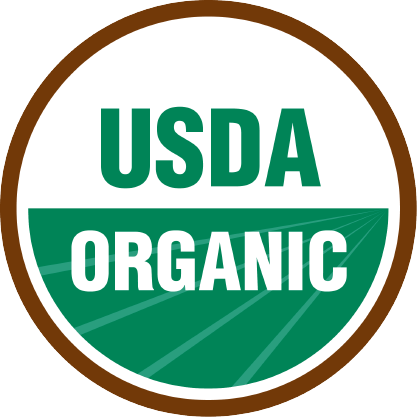 ---
Product Description:
This is an offering from a loosely formed cooperative of small farmers in the municipality of Ataco, in the southern part of the region of Tolima. While it's an ideal area to grow high quality organic coffee, it is challenging to reach and has had its share of politically-related tensions.  
The producer's farms range in size from 3.5 to about 5 hectares. While small, this is slightly larger than most of our farmers' farms. These producers are focused on maintaining traditional methods such as organic farming practices and the use of complimentary crops to maintain soil health while providing different sources of income.
---

Producer Information 
Country: Colombia
Region: Ataco, Tolima
Elevation: 4,921-7,874 feet above sea level
Process: Washed
Varietals: Caturra, Typica, Castillo
Harvest Season: May-June & November-December