MAYORGA'S SIGNATURE BLENDS
This gift pack features three of our top selling Signature Blends, Café Cubano Roast, Muy Macho and Mocha Java.
Gift pack coffees are Whole Bean only. 
All three bags are 12oz.
All our coffees are farmer direct, specialty-grade, high grown, 100% Arabica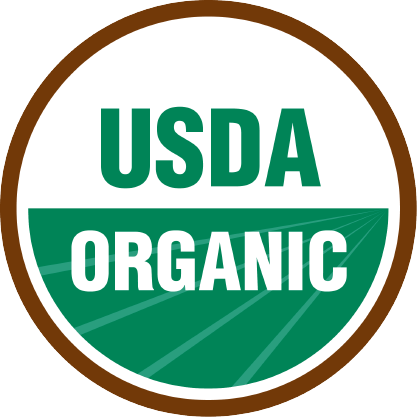 DISCLAIMER:
There are no contents originating from Cuba in this or any of our products.