×
Grind Types Chart
---
Whole Bean
The freshest and most preferred method for those who have a grinder at home.
Coarse (French Press)
This grind size is what you need to make a mean french press or a smooth well extracted cold brew.
Medium/Coarse (Chemex)
If you are brewing that Mayorga magic on a Chemex this is the grind size for you. This grind is also great for units with metal filters.
Medium (Drip)
If you are brewing on any home brewer or a flat bottom pourover system (Kalita Wave) this is the grind size that was made for you.
Fine/Medium
This is our favorite size grind for anyone using a cone pourover system with a paper filter (Hario v60, Melitta, Clever, Beehouse). Our baristas call this one, "the sweet spot."
Fine
If you are using a vacuum pot, siphon or refillable k-cup pod you want this grind size for optimal brewing.
Espresso
This grind is suitable for home and commercial espresso machines and stove top espresso, like a moka pot.
SCAGREM SMALL FARMER CO-OP
Roast Profile: Light
Cupping Notes: Honey/Caramel/Cocoa
This delicate coffee has a fragrance of floral, citrus & spices with honey undertones and flavors of nuts, chocolate & caramel with a light body.
Certifications: 100% Organic, Non-GMO Project Verified, Kosher,
Manufactured with 100% Wind Energy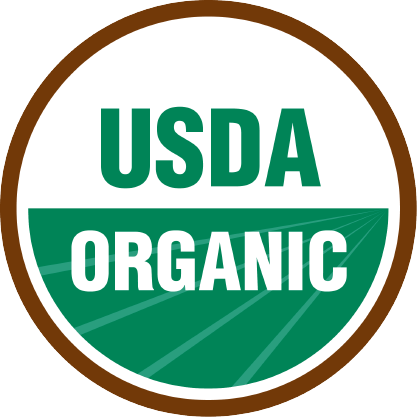 All our coffees are specialty-grade, high grown, 100% Arabica.
---
Product Description

The SCAGREM Cooperative is formed by a group of 30 small farmers working hard to develop and promote sustainable organic agriculture in the heart of a geographically challenged area. Many farmers in the Caranavi region had lost their coffee farms due to a fungus in 2013 and turned to growing coca (for the production of cocaine). This young cooperative is working to shift the region toward a more sustainable and healthy future.  
They are focused on strict organic practices as well as their carefully controlled dry-milling process, which have led them to produce delicious coffee with bursting flavors. We are excited to be SCAGREM's first roaster partner in the US and are excited for you to be a part of their future!
---
Producer Information
Country: Bolivia
Region: Caranavi
Cooperative: Sociedad Agroindustrial Green Mountain SCAGREM S.R.L.
Number of members: 30 
Elevation: 4,500-5,800 feet above sea level
Process: Washed
Varietals: Catuaí, Caturra, Mondo novo & Typica
Harvest Season: May-August

Click here to learn more about this Bolivian coffee