×
Grind Types Chart
---
Whole Bean
The freshest and most preferred method for those who have a grinder at home.
Coarse (French Press)
This grind size is what you need to make a mean french press or a smooth well extracted cold brew.
Medium/Coarse (Chemex)
If you are brewing that Mayorga magic on a Chemex this is the grind size for you. This grind is also great for units with metal filters.
Medium (Drip)
If you are brewing on any home brewer or a flat bottom pourover system (Kalita Wave) this is the grind size that was made for you.
Fine/Medium
This is our favorite size grind for anyone using a cone pourover system with a paper filter (Hario v60, Melitta, Clever, Beehouse). Our baristas call this one, "the sweet spot."
Fine
If you are using a vacuum pot, siphon or refillable k-cup pod you want this grind size for optimal brewing.
Espresso
This grind is suitable for home and commercial espresso machines and stove top espresso, like a moka pot.
Roast Profile:  Dark
Cupping Notes: Sweet/Vanilla/Cocoa
Full body with warming sweet chocolate and vanilla notes and a long, bold finish.
Certification: 100% Organic, Non-GMO verified, Kosher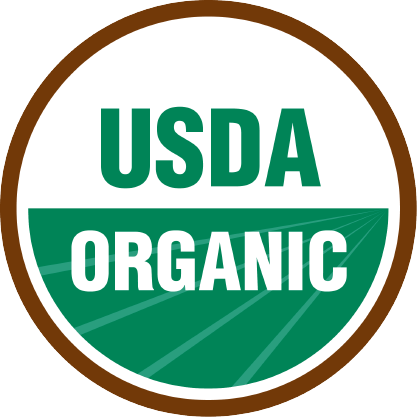 ---
Product Description
WINTER HAS COME! Stay warm, caffeinated, and enjoying the nuances of our ORGANIC coffee blend consisting of small farmers' best offerings from 3 different countries.   
Our Winter Blend is roasted using our signature LATIN SLOW ROASTING method to reach a deep, DARK roast while preserving subtleties of the HIGH-QUALITY Nicaraguan, Peruvian and Honduran coffees that make up this blend. This coffee is filled with notes of SWEET CHOCOLATE and VANILLA with a long, BOLD finish.