×
Grind Types Chart
---
Whole Bean
The freshest and most preferred method for those who have a grinder at home.
Coarse (French Press)
This grind size is what you need to make a mean french press or a smooth well extracted cold brew.
Medium/Coarse (Chemex)
If you are brewing that Mayorga magic on a Chemex this is the grind size for you. This grind is also great for units with metal filters.
Medium (Drip)
If you are brewing on any home brewer or a flat bottom pourover system (Kalita Wave) this is the grind size that was made for you.
Fine/Medium
This is our favorite size grind for anyone using a cone pourover system with a paper filter (Hario v60, Melitta, Clever, Beehouse). Our baristas call this one, "the sweet spot."
Fine
If you are using a vacuum pot, siphon or refillable k-cup pod you want this grind size for optimal brewing.
Espresso
This grind is suitable for home and commercial espresso machines and stove top espresso, like a moka pot.
COOPARM SMALL FARMER CO-OP
Roast Profile: Light
Cupping Notes: Orange/Chocolate/Almond
Rich clean cup, light body with citrus undertones of orange, tangerines and notes of chocolate and almonds with a soft smooth finish.
Certifications: 100% Organic, Non-GMO Project Verified, Kosher,
Manufactured with 100% Wind Energy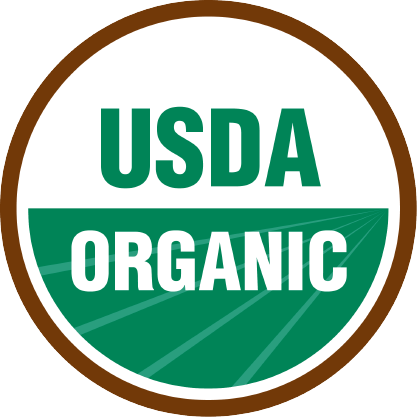 All our coffees are specialty-grade, high grown, 100% Arabica.
---
Product Description

Being half Peruvian and having spent some of his childhood there, Martin Mayorga has a soft spot for this wonderful country. We work directly with the COOPARM cooperative in the Amazons region of Peru to support their small farmers' endeavors. Though a relatively small cooperative in Peru standards, they have made a very positive impact on their community through their commitment to organic practices. They have excellent social programs, including a training program for young agronomists to educate others on the benefits of organic growing practices, which will lead to more conservation and preservation of their land. 
---
Producer Information 

Country: Perú
Region: Amazonas
Cooperative: Cooperativa Agraria Rodríguez de Mendoza "COOPARM"
Number of members: 519 
Elevation: 3,900-6,250 feet above sea level
Process: Washed
Varietals: Catuaí, Caturra, Catimor, Pacha, Typica
Harvest Season: March-December
Click here to learn more about this Peruvian coffee