×
Grind Types Chart
---
Whole Bean
The freshest and most preferred method for those who have a grinder at home.
Coarse (French Press)
This grind size is what you need to make a mean french press or a smooth well extracted cold brew.
Medium/Coarse (Chemex)
If you are brewing that Mayorga magic on a Chemex this is the grind size for you. This grind is also great for units with metal filters.
Medium (Drip)
If you are brewing on any home brewer or a flat bottom pourover system (Kalita Wave) this is the grind size that was made for you.
Fine/Medium
This is our favorite size grind for anyone using a cone pourover system with a paper filter (Hario v60, Melitta, Clever, Beehouse). Our baristas call this one, "the sweet spot."
Fine
If you are using a vacuum pot, siphon or refillable k-cup pod you want this grind size for optimal brewing.
Espresso
This grind is suitable for home and commercial espresso machines and stove top espresso, like a moka pot.
Mayorga's Signature Blend 
Roast Profile:  Dark
Cupping Notes: Sweet/Smoky/Caramel
Medium body with a bold sweet smokiness and a caramelized-brown-sugar finish.
Certifications: 100% Organic, Non-GMO Project Verified, Kosher,
Manufactured with 100% Wind Energy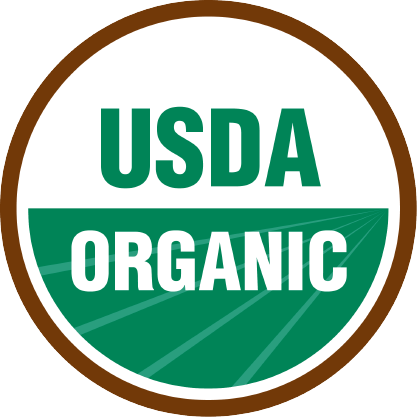 All our coffees are specialty-grade, high grown, 100% Arabica.
---
Product Description
 A quality French Roast delivers a balance of RICH and BOLD flavors while allowing just enough SMOKINESS of the roast to shine through. To master a FRENCH ROAST, one must use HIGH-QUALITY coffee and must be a truly experienced ROASTMASTER that can manage the roast profile using all of one's senses to ensure that the perfect balance of roast and varietal characteristics is met.
Our Roastmaster uses a proprietary blend of ORGANIC coffees. Utilizing our signature LATIN SLOW ROASTING PROCESS, one develops the coffees to the perfect level of roast maturation, feverishly checking the color development of the roast throughout the entire process. Our PASSION for coffee perfection ensures that our French Roast has a balance of SWEET smokiness with a SMOOTH caramel finish.