×
Grind Types Chart
---
Whole Bean
The freshest and most preferred method for those who have a grinder at home.
Coarse (French Press)
This grind size is what you need to make a mean french press or a smooth well extracted cold brew.
Medium/Coarse (Chemex)
If you are brewing that Mayorga magic on a Chemex this is the grind size for you. This grind is also great for units with metal filters.
Medium (Drip)
If you are brewing on any home brewer or a flat bottom pourover system (Kalita Wave) this is the grind size that was made for you.
Fine/Medium
This is our favorite size grind for anyone using a cone pourover system with a paper filter (Hario v60, Melitta, Clever, Beehouse). Our baristas call this one, "the sweet spot."
Fine
If you are using a vacuum pot, siphon or refillable k-cup pod you want this grind size for optimal brewing.
Espresso
This grind is suitable for home and commercial espresso machines and stove top espresso, like a moka pot.
SANTA MARÍA OWNED & OPERATED FARM
Roast Profile: Light
Cupping Notes: Cocoa/Peach/Caramel
This delicate coffee has notes of peach with cocoa undertones and flavors of caramel with a light body.
Certifications: 100% Organic, Non-GMO Project Verified, Kosher,
Manufactured with 100% Wind Energy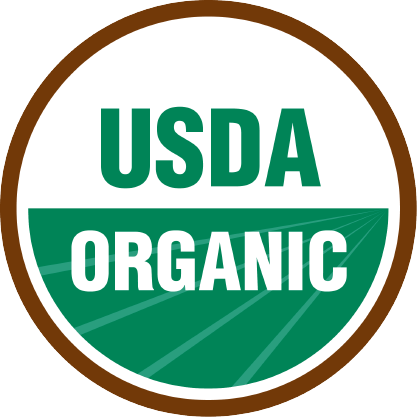 All our coffees are specialty-grade, high grown, 100% Arabica. 
---
Product Description
 Colombia's reputation for producing excellent, rich, smooth specialty coffee is well-known internationally. Mayorga's Colombian coffee is sourced from the Santander region. 
We have partnered with a woman owned farm, Finca Santa María, operated by a group of 20 women that have found empowerment and a sense of community through their work in coffee, and also a sustainable source of income for their families. 
This farm with out a doubt provides the best organic beans from the Santander region, which is just outside the colonial town of San Gil, in the Cordillera Orential highlands – an ideal place to grow high quality Colombian coffee. As a light roast, we are able to bring out both the cocoa flavor notes and the distinctly sweet aftertaste.
---
Producer Information 
Country: Colombia
Region: Santander, Aratoca region
Producer: Mildred Muñoz
Farm name: Finca Santa María
Elevation: 5,250-6,235 feet above sea level
Process: Washed
Varietals: Castillo, Caturra & Típica
Harvest Season: November
Click here to learn more about this Colombian coffee