×
Grind Types Chart
---
Whole Bean
The freshest and most preferred method for those who have a grinder at home.
Coarse (French Press)
This grind size is what you need to make a mean french press or a smooth well extracted cold brew.
Medium/Coarse (Chemex)
If you are brewing that Mayorga magic on a Chemex this is the grind size for you. This grind is also great for units with metal filters.
Medium (Drip)
If you are brewing on any home brewer or a flat bottom pourover system (Kalita Wave) this is the grind size that was made for you.
Fine/Medium
This is our favorite size grind for anyone using a cone pourover system with a paper filter (Hario v60, Melitta, Clever, Beehouse). Our baristas call this one, "the sweet spot."
Fine
If you are using a vacuum pot, siphon or refillable k-cup pod you want this grind size for optimal brewing.
Espresso
This grind is suitable for home and commercial espresso machines and stove top espresso, like a moka pot.
DULCE AMOR BY MILDRED MUNOZ
WOMAN OWNED NATURAL MICROLOT
Roast Profile: Light
Cupping Notes: Cherry/Plum/Cocoa
Clean and delicate cup with flavors of cherry and plum and notes of cocoa with a light, bright finish.
Certifications: 100% Organic, Non-GMO Project Verified, Kosher,
Manufactured with 100% Wind Energy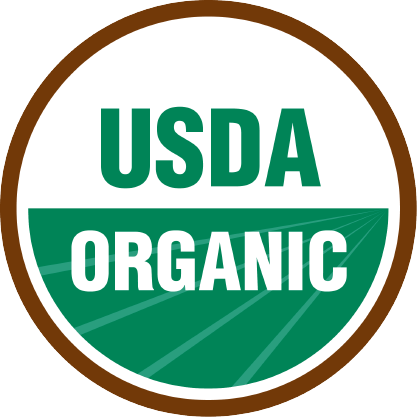 All our coffees are specialty-grade, high grown, 100% Arabica.
---
Product Description
 Colombia's reputation for producing excellent, rich, smooth specialty coffee is well-known internationally. Mayorga's Colombian coffee is sourced from the famed "Zona Cafetera", specifically from the Santander region. 
We have partnered with a woman owned farm, Santa Maria, to bring some of the best organic beans from the Santander region, which is just outside the colonial town of San Gil, in the Cordillera Orential highlands – an ideal place to grow high quality Colombian coffee. As a light roast, we are able to bring out both the cocoa flavor notes and the distinctly sweet aftertaste.
---
Producer Information 

Country: Colombia
Region: Santander, Aratoca 
Producer: Mildred Muñoz
Farm name: Finca Santa María
Elevation: 6,230 feet above sea level
Process: Natural
Varietals: Castillo
Harvest Season: November
Click here to learn more about this Colombian coffee