×
Grind Types Chart
---
Whole Bean
The freshest and most preferred method for those who have a grinder at home.
Coarse (French Press)
This grind size is what you need to make a mean french press or a smooth well extracted cold brew.
Medium/Coarse (Chemex)
If you are brewing that Mayorga magic on a Chemex this is the grind size for you. This grind is also great for units with metal filters.
Medium (Drip)
If you are brewing on any home brewer or a flat bottom pourover system (Kalita Wave) this is the grind size that was made for you.
Fine/Medium
This is our favorite size grind for anyone using a cone pourover system with a paper filter (Hario v60, Melitta, Clever, Beehouse). Our baristas call this one, "the sweet spot."
Fine
If you are using a vacuum pot, siphon or refillable k-cup pod you want this grind size for optimal brewing.
Espresso
This grind is suitable for home and commercial espresso machines and stove top espresso, like a moka pot.
Mayorga's Signature Blend 
Roast Profile: Medium
Cupping Notes: Maple/Almond/Toffee
Clean cup with a medium body, maple undertones, notes of toasted almonds, toffee and dark chocolate with a smooth finish.
Certifications: 100% Organic, Non-GMO Project Verified, Kosher,
Manufactured with 100% Wind Energy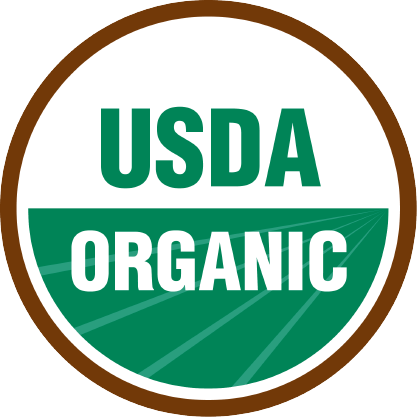 All our coffees are specialty-grade, high grown, 100% Arabica.
---
Product Description
 Roasting our farmers' ARTISANAL coffee is a critical step in the beans' journey from FARM to your CUP. This is a job that is overseen and managed by a ROASTMASTER. This individual must be able to balance being CRAFTSPERSON and SCIENTIST. This includes applying the proper flame level and airflow at precise times in the roast to best develop the intrinsic characteristics of each coffee while giving each roast a signature flavor profile that makes the coffee uniquely special.

Our ROASTMASTER'S BLEND was created by Martin Mayorga and Alfredo, who has been with Mayorga since 2000. Alfredo is a true ROASTMASTER—and this blend is his pride and joy. Beyond having roasted millions of batches of coffee, he has a personal connection to our commitment to our farmers in LATIN AMERICA given that he was born and raised in El Salvador.

This blend presents a remarkable balance of NUTTY notes, MAPLE undertones, and a SWEET, SMOOTH finish.