×
Grind Types Chart
---
Whole Bean
The freshest and most preferred method for those who have a grinder at home.
Coarse (French Press)
This grind size is what you need to make a mean french press or a smooth well extracted cold brew.
Medium/Coarse (Chemex)
If you are brewing that Mayorga magic on a Chemex this is the grind size for you. This grind is also great for units with metal filters.
Medium (Drip)
If you are brewing on any home brewer or a flat bottom pourover system (Kalita Wave) this is the grind size that was made for you.
Fine/Medium
This is our favorite size grind for anyone using a cone pourover system with a paper filter (Hario v60, Melitta, Clever, Beehouse). Our baristas call this one, "the sweet spot."
Fine
If you are using a vacuum pot, siphon or refillable k-cup pod you want this grind size for optimal brewing.
Espresso
This grind is suitable for home and commercial espresso machines and stove top espresso, like a moka pot.
Mayorga's Signature Blend 
Roast Profile: Light
Cupping Notes: Sweet/Honey/Apricot 
Medium body with sweet undertones of honey, bright balanced acidity and abundant fruit flavors of peach and ripe apricot with a smooth finish. 
Certifications: 100% Organic, Non-GMO Project Verified, Kosher,
Manufactured with 100% Wind Energy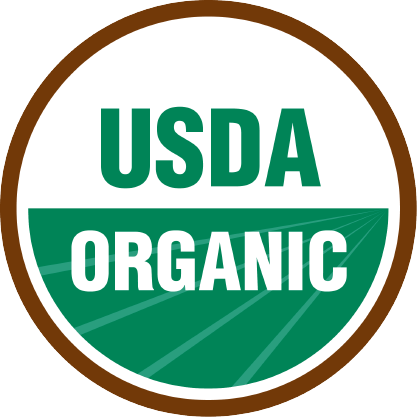 All our coffees are specialty-grade, high grown, 100% Arabica.
---
Product Description
 This blend is a carefully thought out formulation of SINGLE ORIGIN coffees roasted to present a perfect balance when brewed in an intensely concentrated manner. Our Espresso Suave is a replication of the RICH, INTENSE, and SWEET espressos found in Northern Italy, where we spent some time learning the CRAFT of blending and roasting ESPRESSO in the Northern Italian profile. It's roasted delicately to develop a distinct sweetness while having depth and body to stand up to milk in lattes and cappuccinos.
This blend is turned into delicious espresso through the CRAFTMANSHIP of managing the roast profile to assure that the flavors are developed slowly and to complement each other. In the end, the careful roasting gives this blend SWEET undertones and an intense flavor with a SMOOTH finish.